sarah, of
belle on heels
tagged me in a q&a. i never follow rules about these sorts of things, but i am a nosey nellie and always want to know this sort of thing about other people. so, here goes with the answers to sarah's questions:
1. what is your favorite drugstore beauty product?
maybelline the falsies is the best mascara that i've ever used, and i try pretty much every new mascara that comes out.
2. are you a morning or a night person?
neither. i can't wake up early and i can't stay up late. i am the queen of falling asleep on the couch after a dinner party at someone else's house.
3. what is your least favorite food?
whole milk. if i accidentally drink it, i throw up. i convinced myself as a child that i was allergic to it because i hated it so much. 1% is the highest i can drink straight.
4. are you a cat or a dog person?
dogs. cats freak me out. i believe that cats stalk around wishing that they were tigers so that they could eat people. i don't want that kind of attitude in my house.
this cat would rip you to shreds if he was big enough.
5. if you had to live in one place for the rest of your life, where would it be and why?
wilmington, nc. it is the best of all worlds for me. you are near the beach, the city is small but has some culture and you can also drive to the country easily. if i could get the boy to move there tomorrow, i would.
6. what is your favorite cocktail?
a classic margarita, on the rocks, with salt and lots of lime. none of that sour mix stuff.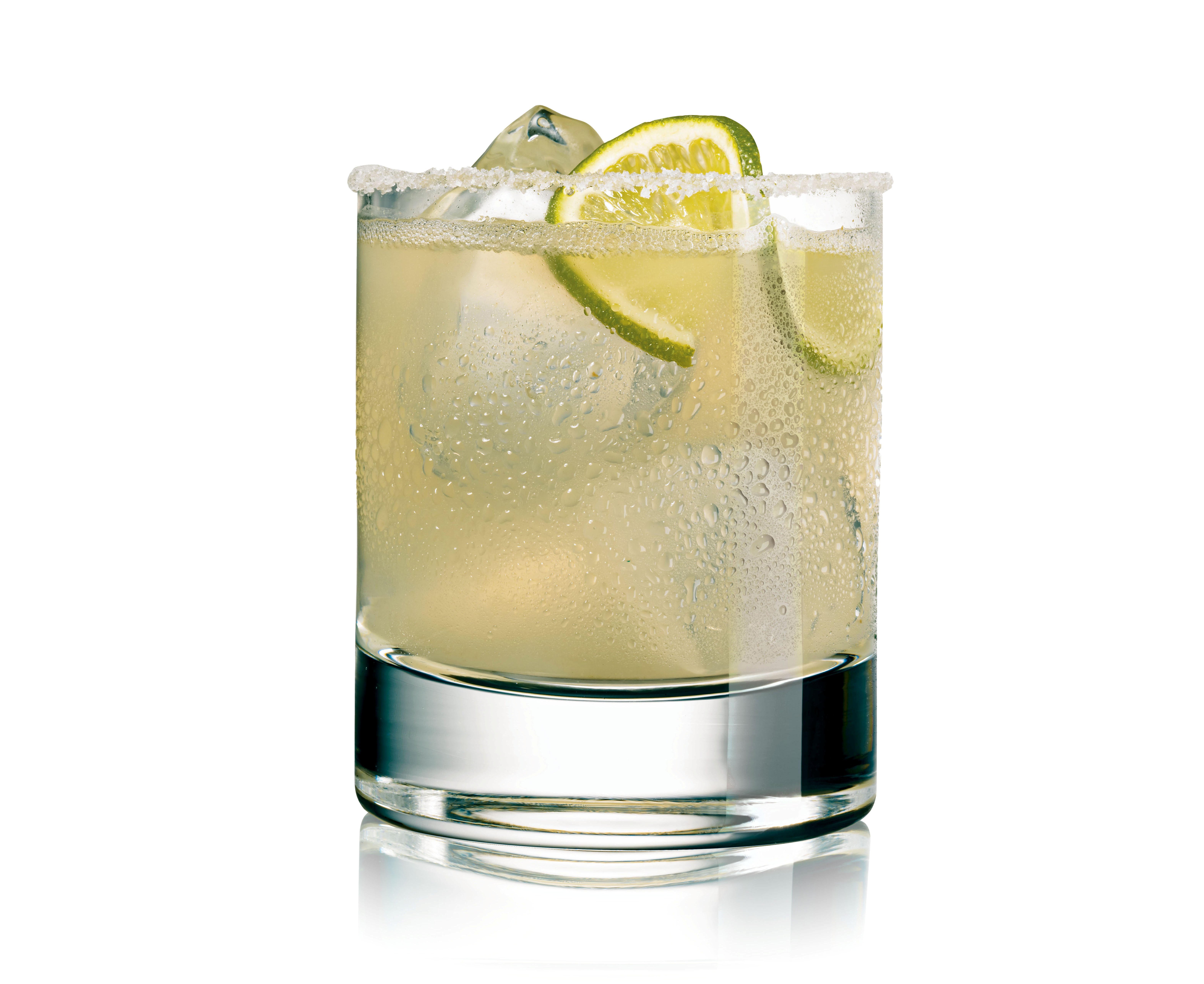 7. If you could see any singer/band, dead or alive or not still together, in concert, who would you see?
michael jackson. i will always regret that i was never able to see him perform.
8. What are you currently reading?
sarum by edward rutherford. i am a sucker for historical fiction. this one is the history of salisbury, england starting at the end of the ice age. i've gotten into roman times and i am only 20% into the book.
9. coke or pepsi?
i am not very picky. i don't drink much soda. when i do, it is diet whatever.
10. What is your go-to/signature recipe?
vanilla cupcakes with chocolate buttercream.
11. Are you a city girl or a country girl at heart?
i used to think i was a city girl until i fell in love with rockbridge county, va. i wish we could buy a country house there someday.
this was such a perfect place to go to college and to live for a while:
happy friday!