another monday here, already wishing it was friday again!
on saturday night, the boy and i went to a casual party at the home of a partner at his law firm. i love casual events with super fancy food. it feels so ina garten, barefoot contessa to me. we had a blast. the host had the most amazing wine cellar in the basement.
why yes i did take a picture in there when everyone left.
the host shared the best wines that i've ever tasted in my life. how will i ever go back to two buck chuck after that?
i also wore some really ridiculous outfits over the weekend. yes, i am wearing faux fur, flannel and leopard print shoes all in one outfit. the boy was not pleased. maybe it was a little over the top...
and a fun target find in the boys' section for my two favorite minis, taylor and kennedy. $12 for this trendy fox sweater
almost at cute as the christopher fischer cashmere
version
from barney's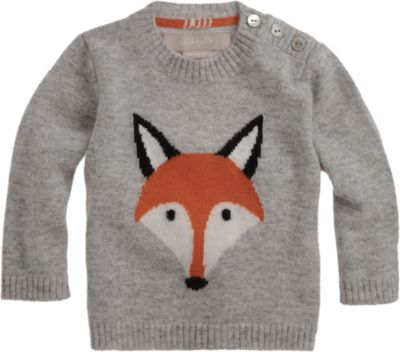 and a much better price for the under 6 set.
and now back to monday at work...boo!